Hyundai has been on a roll releasing one hot new hybrid car or plug-in hybrid vehicle after another. This becomes apparent when you walk into our local Hyundai dealership in Covington, where you'll find no fewer than eight different hybrid Hyundai SUVs and sedans available for sale or preorder. Together, these models represent an enticing option for just about every lifestyle and stylistic preference. When you want to review your favorite new Hyundai hybrid model in more detail, please visit our showroom and ask to speak to one of our Hyundai sales associates. Once you get some seat time with these fuel-sipping new models, you'll understand why they are garnering high praise from Louisiana Hyundai fans.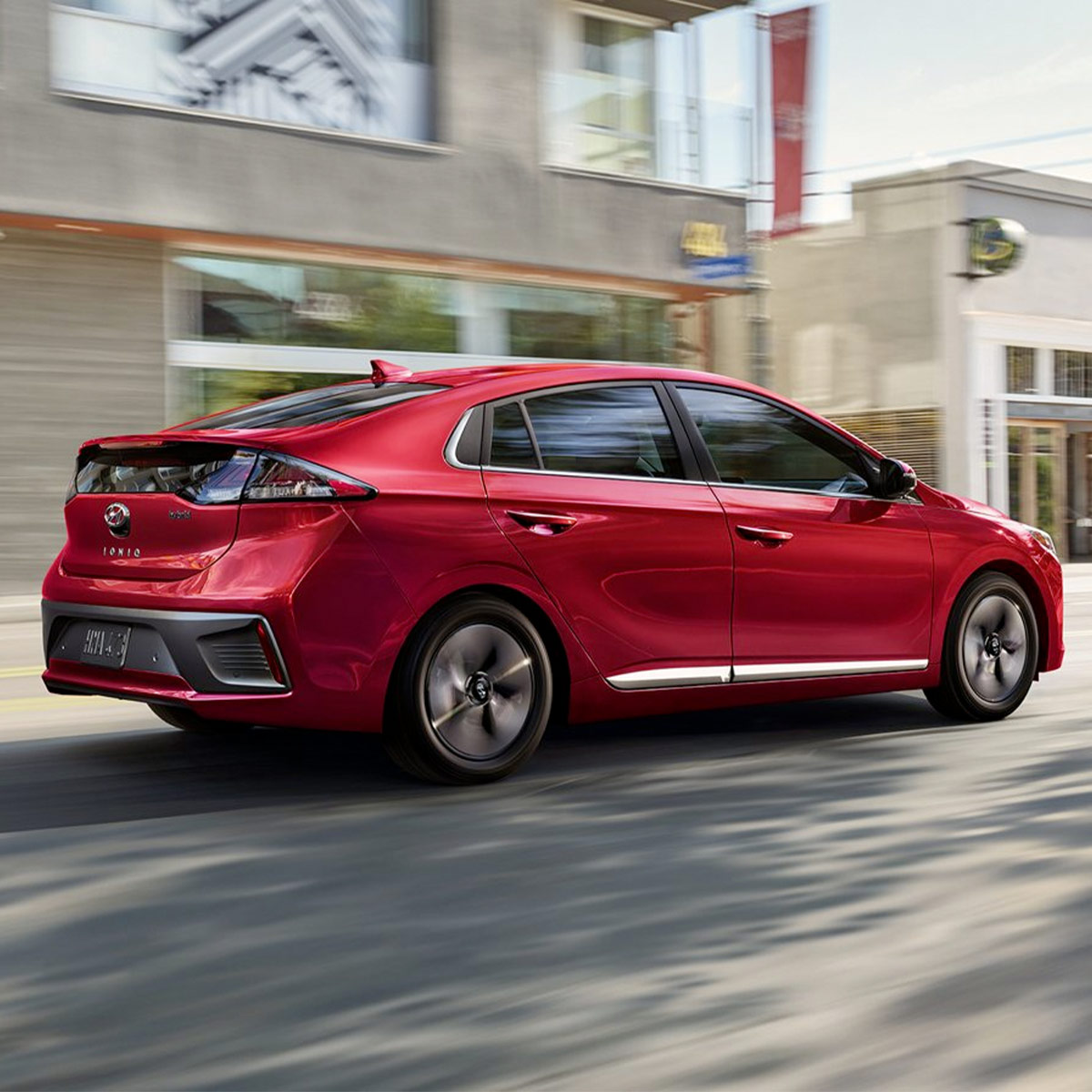 Hyundai IONIQ Hybrid & Plug-In Hybrid for Sale near Me
If you're looking for the most efficient new Hyundai for sale in Covington, check out the Hyundai IONIQ range. Currently, much attention is focused on the all-new IONIQ 5, an all-electric SUV with sharp, crisp styling. But to focus solely on that new model would be to overlook the other two excellent options in the lineup, the IONIQ Hybrid and IONIQ Plug-in Hybrid. In fact, the IONIQ Hybrid mpg ratings top nearly everything else in the Hyundai lineup -- up to 60 mpg during highway driving. The IONIQ Plug-in Hybrid, meanwhile, offers 29 miles of all-electric driving range and 52 combined mpg. Either way, you can't go wrong when you buy a new IONIQ in Covington.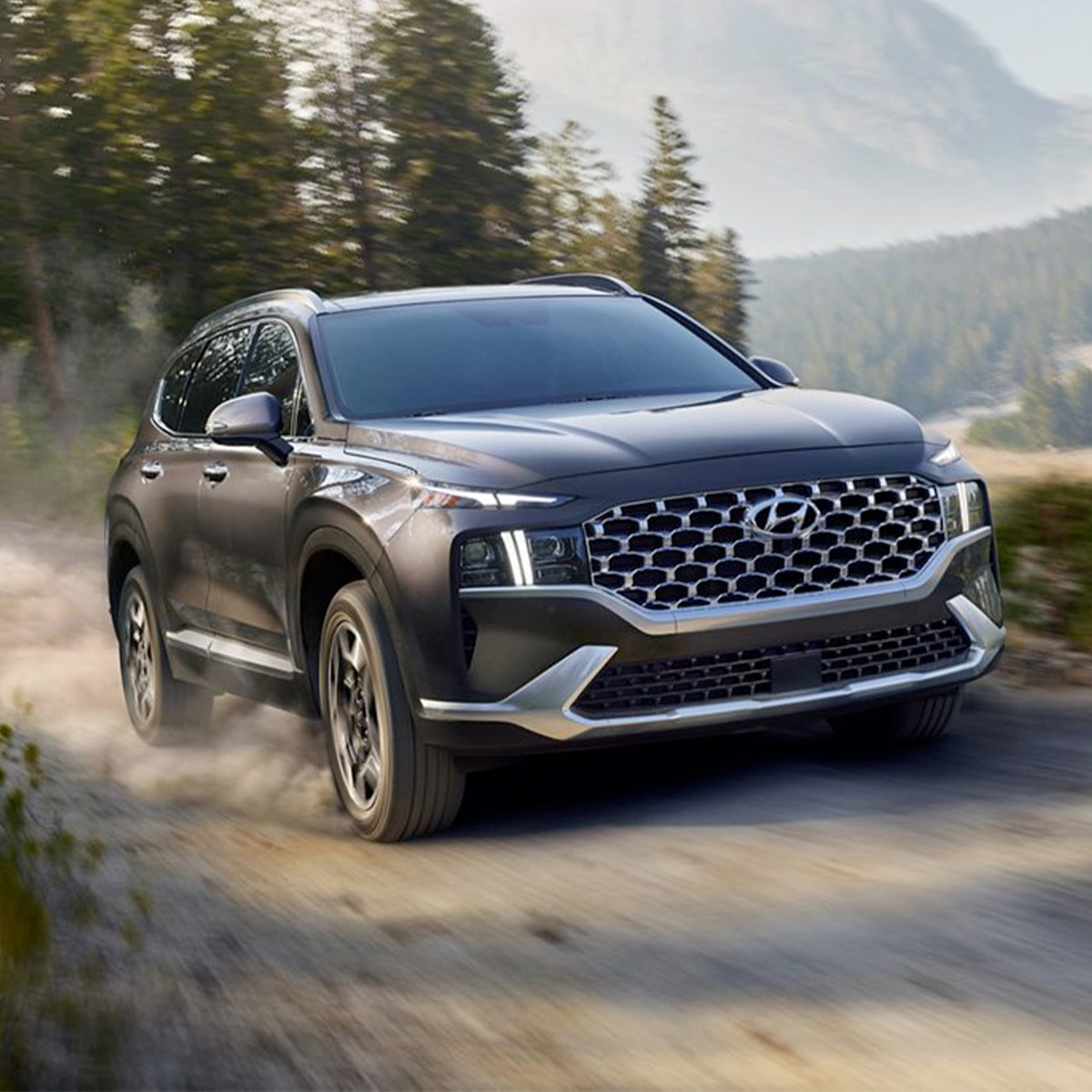 Hyundai Santa Fe Hybrid in Louisiana
Like the IONIQ, the Santa Fe SUV is also available as both a plug-in hybrid and standard hybrid. In plug-in form, you can expect up to 30 miles of all-electric driving range before the gas engine kicks in; the regular Santa Fe Hybrid mpg ratings, meanwhile, are as high as 36 city mpg -- and that's with the standard HTRAC Hyundai AWD system. Whether you buy a new Hyundai Santa Fe Plug-In Hybrid or a Santa Fe Hybrid nearby, you'll have an SUV that expertly blends capability, style, and efficiency.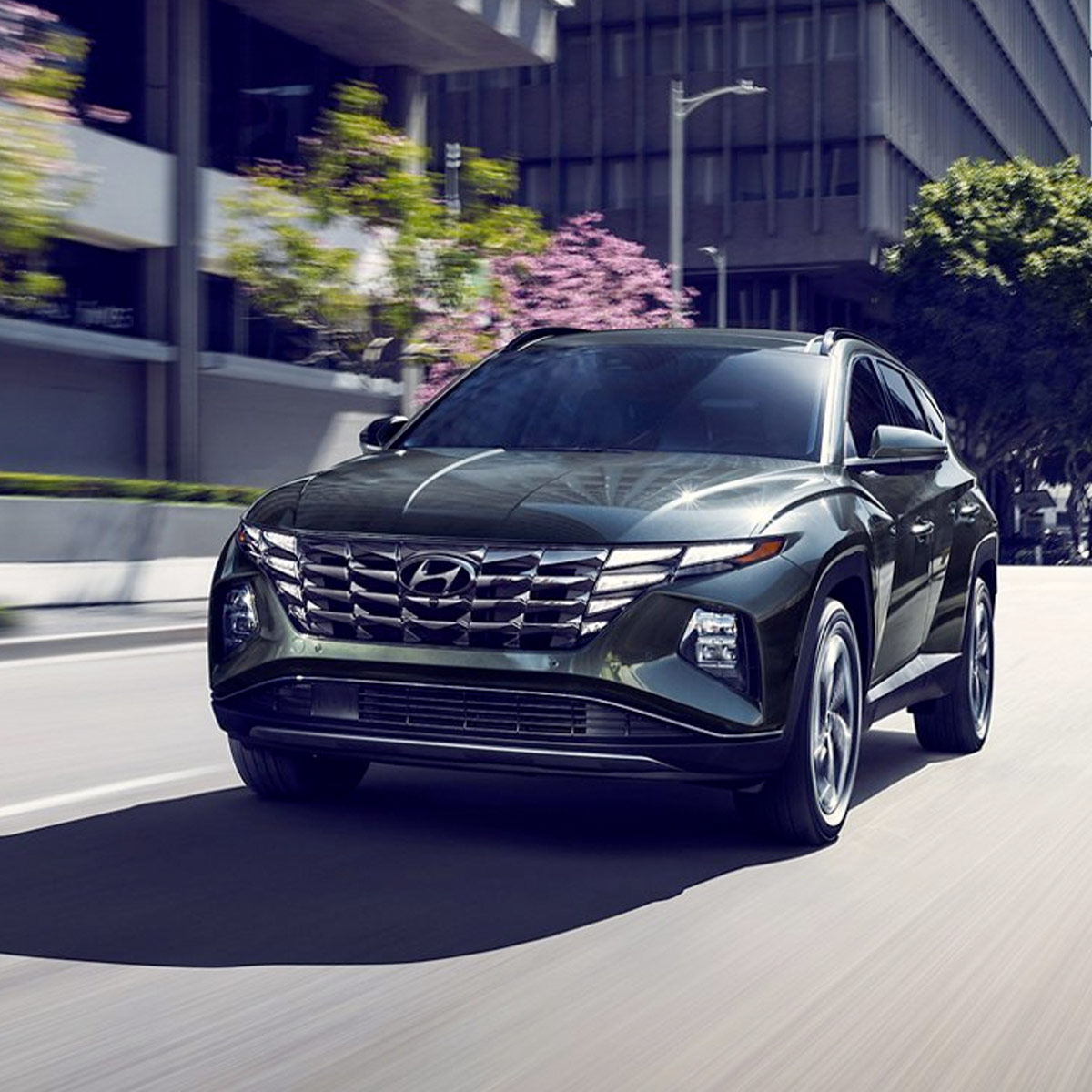 Buy a Hyundai Tucson Plug-In Hybrid in Covington, LA
The Hyundai Tucson Hybrid is another excellent option for local Louisiana Hyundai fans. Like the larger Santa Fe Hybrid models, the Tucson Hybrid and Tucson Plug-In Hybrid boast a cutting-edge electrified powertrain. Paired with standard Tucson all-wheel drive, these compact hybrid SUVs deliver serious efficiency, including up to 38 highway mpg for the Tucson Hybrid. The Tucson Plug-In Hybrid specs are no less impressive, especially its 33 miles of all-electric range. If you'd like to review Tucson trims in more detail, give us a call or visit our showroom today.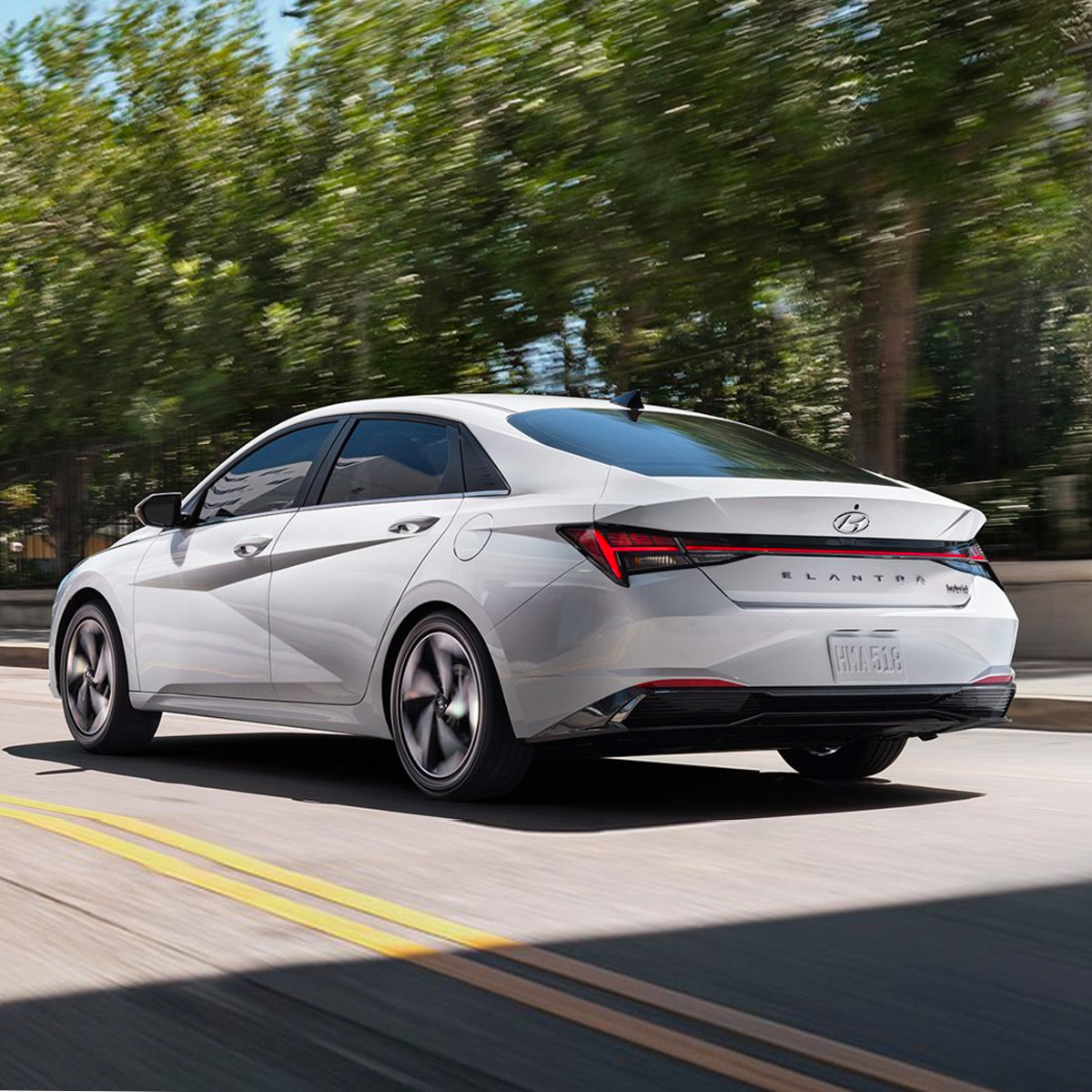 Hyundai Elantra Hybrid vs. Sonata Hybrid
Not an SUV type of person? No problem -- just check out the Hyundai Elantra Hybrid and Sonata Hybrid. Both are brimming with style and charisma, so much so that you might not be aware just how efficient these two new Hyundai sedans really are: up to 54 highway mpg for the Sonata Hybrid, while the Elantra Hybrid mpg ratings can reach 56 highway mpg. With their refined driving dynamics and sophisticated styling, these are two Hyundai hybrids are favorites among local Covington Hyundai fans. If you're planning to compare Elantra Hybrid vs. Sonata Hybrid specs or trims, please reach out and speak with one of our Hyundai sales associates.