You've probably seen electric vehicle commercials and even read Hyundai EV reviews. Out on the road, their futuristic styling and advanced technologies have caught your eye. Yet maybe you're still not convinced that an electric car is right for you. That's why the team at our Hyundai dealership near New Orleans is here to tell you that the current crop of electric SUVs and sedans for sale in Covington are better than ever. In fact, many Louisiana Hyundai fans consider them superior to gas-powered cars in everything from efficiency to features to design. If you're ready to experience the automobile of tomorrow, visit our local Hyundai dealership and arrange a Kona Electric or IONIQ 5 test-drive today.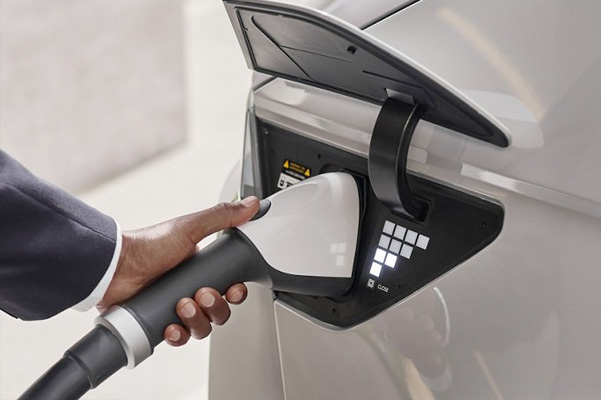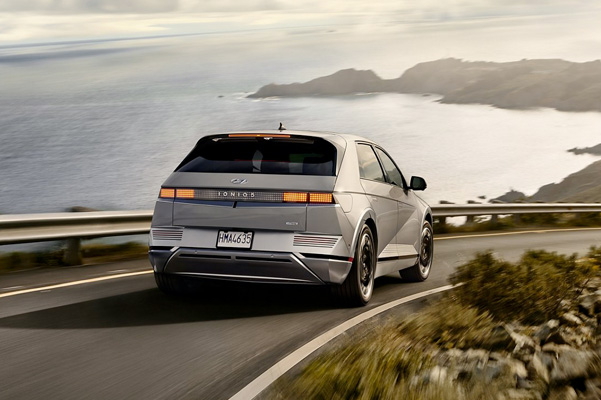 What Are the Benefits of Owning an Electric Car?
Some of the biggest concerns potential EV customers have relate to range and charging times. What is the IONIQ 5 range? Can I charge my electric car at home? Should I charge my electric car overnight? These are just some of the questions we field from locals looking to buy a new Kona Electric or IONIQ Electric in Covington. Luckily, these considerations become non-issues when you realize just how easy it is to own a Hyundai electric vehicle. Take charging your EV, for instance. When you install a 240V Level 2 charger in your garage, the amount of time it takes to fully charge a depleted battery is usually no more than eight to ten hours -- perfect for those overnight hours between your busy days. Once charged, you'll enjoy up to 258 miles of Kona Electric range or 303 miles of range with the IONIQ 5, ideal for all your local driving needs.
One of the biggest Hyundai EV benefits is efficiency. Just how efficient are new EV SUVs and sedans? The answer lies in their MPGe rating, or miles per gallon equivalent. This is a metric for making EV efficiency easily comparable to the familiar mpg benchmark used with gas-powered vehicles. In the Hyundai lineup, the Hyundai Kona Electric is rated for 132 MPGe city -- in other words, you can enjoy 132 miles of city driving before using the energy equivalent of one gallon of gasoline. This is far superior to the mpg ratings you'll find on gas-powered cars.
1Offer subject to change. See dealer for details.